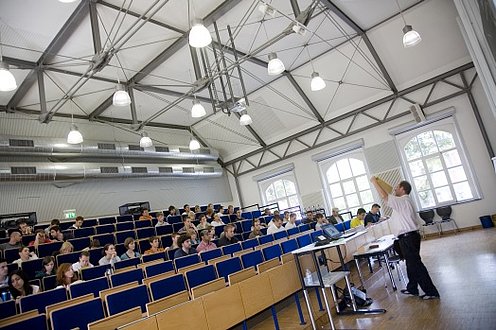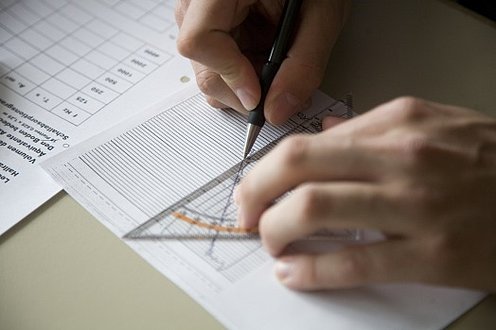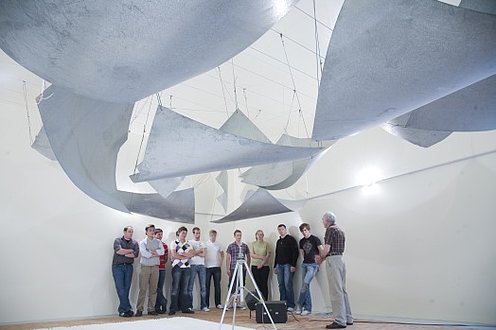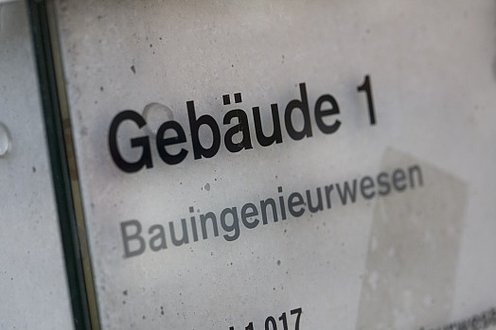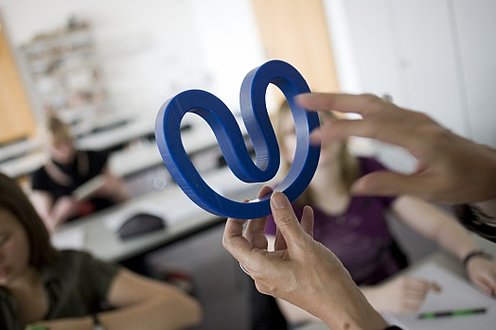 Civil Engineers are creative team players who are interested in the environment, the domain of science and new technologies and take responsibility in these areas. Civil Engineering or Industrial Construction Engineering offers a modern working environment with excellent career prospects.
Here engineers are not only dealing with high tech: engineers consult and advise, organise, communicate and mediate, analyse and sell. Social skills as well as communication skills, team and conflict management skills in addition to a good working knowledge of foreign languages and creativity are important skill requirements for this profession.
Civil Engineers or Industrial Construction Engineers are all-rounders with a future: know-how from diverse disciplines such as mechanical engineering or economics and business administration, well-grounded IT skills and constantly enhanced management skills form the basis of this profession. Industrial Construction Engineers are specially trained for the demands and requirements of the real estate business.

Due to the increasing lack of Civil Engineers and the trend towards mixed teams, attractive and family-oriented career prospects are opening up for highly qualified women in this profession. Modern and innovative enterprises are offering an increased number of flexible work-scheduling models and favour women when recruiting staff. A further advantage is that women can return to work quickly, to a qualified position, after a child-care leave career break.

All advantages at a glance:
Excellent career prospects - especially for women engineers
Wide-ranging education - with flexible and international application possibilities
First-rate professional qualification in technical and business administration (Industrial Construction Engineering study programme)
Diverse and varied professional profile (numerous areas of specialisation)
High degree of self-development potential
How can I become a Civil Engineer or an Industrial Construction Engineer?
How can I become a Civil Engineer or an Industrial Construction Engineer?
What does a Civil Engineer actually do?
At the Civil Engineering Faculty we offer an undergraduate study programme and a post-graduate study programme (Masters). The regular study period is 7 semesters including an internship while the Masters programme requires 3 semesters. This study programme "Sustainable Building and Management" targets graduate students of the University of Applied Sciences Ostwestfalen Lippe as well as graduates from other universities.
Here you will find further information to study programmes available at our faculty:
Bachelor Civil Engineering
Bachelor Industrial Construction Engineering
Masters "Sustainable Building and Management"