Information for Outgoings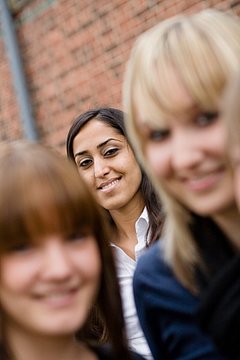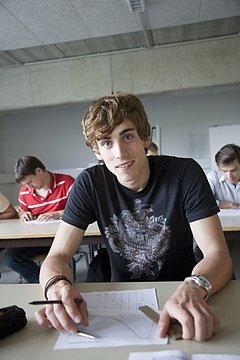 Studying or doing an internship abroad is not only an enriching personal experience but also enhances your personal profile. By doing this you show your future employer how open-minded and flexible you are. Furthermore a study abroad period offers you the possibility of acquiring further qualifications and provides you with optimal preparation for an international or partly international career. An additional bonus is foreign language skills.
There are various possibilities for a stay abroad during your study time: you can spend a complete semester abroad or do your internship abroad or an internship during your semester vacation. You can do this semester abroad at one of our partner universities or choose another university yourself, with which our faculty has no cooperation contact.
In any case a stay abroad must be well planned and needs a certain lead time. Depending on the country in questions, you should begin with the planning about 6 to 12 months prior to your planned stay. Questions regarding stays abroad (financing possibilities, information about the target country, preparation etc) can be answered by the International Office at the university. Questions regarding awarding credits for courses or information about partner universities can be answered by Prof. Dr.-Ing. Martin Schwesig.
Prof. Dr-Ing. Martin Schwesig is your contact person as Officer for International Study Matters at the Civil Engineering Faculty.
Information for Incomings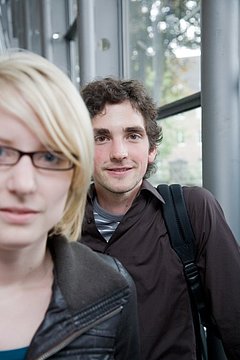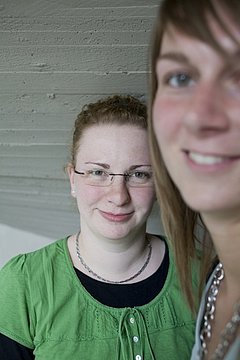 Are you interested in a semester abroad or a research stay abroad at the Faculty of Civil Engineering? So that both partners can benefit from the stay, you should first consider whether your German language skills are sufficient. You certainly do not have to speak perfect German, however you should have a working knowledge of German and be able to communicate in everyday situations.
If you are interested in a stay at the faculty, please choose a suitable supervisor from our team of lecturers. Information regarding the various teaching and research ares can be found here. We can only approve your application when you have been accepted by a faculty professor, who will supervise your stay.
Should you have further questions regarding supervision during your stay, you can contact Prof. Dr.-Ing. Martin Schwesig , Officer for International Study Matters at our faculty.

For all questions regarding studying in Germany, financing possibilities and visa matters, please contact the International Office, for further assistance.
Partner Universities of the Civil Engineering Faculty
| | | | | |
| --- | --- | --- | --- | --- |
| Country | City | University | Web Address | ERASMUS-Code |
| Belgium | Brüssel | ECAM | www.ecam.be | B BRUXEL87 |
| Denmark | Kopenhagen | Copenhagen School of Design and Technology (KEA) | www.kea.dk | DK KOBENHA 30 |
| Finland | Kuopio | Savonia University of Applied Sciences | www.savonia.fi/eng/ | SF KUOPIO08 |
| Finland | Turku | Turku University of Applied Sciences | www.turkuamk.fi | SF TURKU05 |
| France | Angers | Université d'Angers | www.univ-angers.fr | F ANGERS01 |
| Great Britain | Aberdeen | Robert Gordon University* | www.rgu.ac.uk | |
| Great Britain | Greenwich/London | Old Royal Naval College* | www2.gre.ac.uk | |
| Sweden | Göteborg | Chalmers University of Technology | www.chalmers.se/en/ | S GOTEBOR02 |
| Sweden | Halmstad | Halmstad University | www.hh.se/english/ | S HALMSTA01 |
| Spain | Granada | Escuela Universitaria di Arquitectura Técnica (EUAT) | arqtec.ugr.es | E GRANADA01 |
| Spain | Madrid | Universidad Politécnica de Madrid | www.upm.es/internacional/UPM | E MADRID05 |
| Tansania | Dar es Salaam | University Dar es Salaam | udsm.ac.tz | |
| Hungary | Debrecen | University of Debrecen | www.unideb.hu/portal/en | HU DEBRECE01 |
| USA | Gainesville | University of Florida | www.ufl.edu | |
* no cooperation contract, semester abroad possible on "fee paying basis" or otherwise BAföG for stay abroad