Information for Outgoings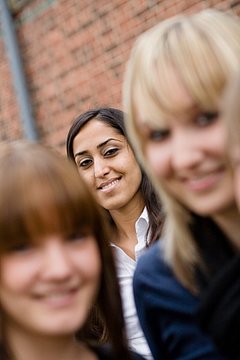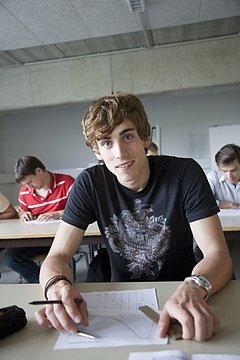 By studying or doing an internship abroad you not only have the opportunity to enrich your personal experience but you can also enhance your personal profile, in addition to showing potential future employers that you are both an open-minded and flexible individual. Furthermore, a study abroad period often offers you the possibility of acquiring additional specialist qualifications and optimal preparation for an international or semi-international career, along with consolidation of your foreign language skills.
There are various possibilities for a stay abroad during your study program, which include spending a complete semester abroad or doing your required internship abroad or an internship during your semester vacation. A semester abroad can be done at one of our partner universities or at a university of your choice, which is not a cooperation partner of our faculty.
Either way a stay abroad requires good planning and a certain amount of time and depending on the country in question it is advisable to begin with this planning about 6 to 12 months prior to your envisaged stay. General questions regarding stays abroad (financing options, information about the destination, preparation etc) can be answered by the International Office at the university. Subject-related questions for example in relation to recognition of credits for courses or information about partner universities can be answered by Prof. Dr.-Ing. Jörg Felmeden, who is your contact person for international study matters at the Civil Engineering Faculty.
Information for Incomings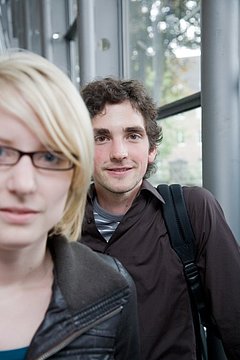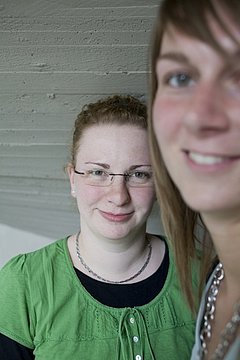 Are you interested in a semester abroad or a research visit abroad at our Civil Engineering Faculty? In order for you and the faculty to benefit as much as possible from your stay you should first consider whether your German language skills are sufficient to meet this challenge. Your German language skills certainly do not have to be perfect, however you should at least have a working knowledge of German and be able to communicate in everyday situations.
Should you have further questions regarding academic supervision and support during your stay at the faculty, please contact Prof. Dr.-Ing. Jörg Felmeden, contact person for international study matters at our faculty.
For further assistance in relation to all questions about studying in Germany, financing options and visa matters, please contact the International International Office.