23. Symposium on Rapid Prototyping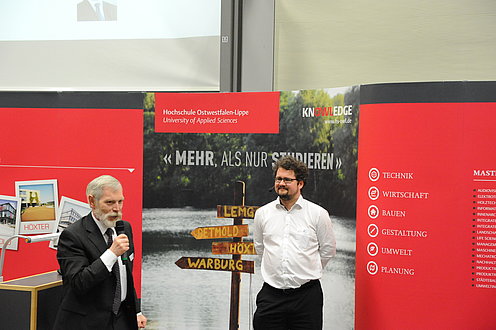 On October 26th 2018 the 23rd Symposium on Rapid Prototyping was successfully held at OWL University of Applied Sciences in Lemgo. The symposium focused on the latest developments and state of the art, on their integration into the business environment and on particularly interesting applications of the drivers of additive manufacturing. In collaboration with H&H, the OWL University of Applied Sciences was organising the 23rd symposium, with particular emphasis on an interesting and exciting lecture programme. It has become a tradition to complement the lecture topics and the rapid prototyping environment with a comprehensive exhibition. Another highlight of this years symposium was a panel discussion with industry experts on the future of industrial production of 3D printed parts.
8th International Conference on Production Engineering and Management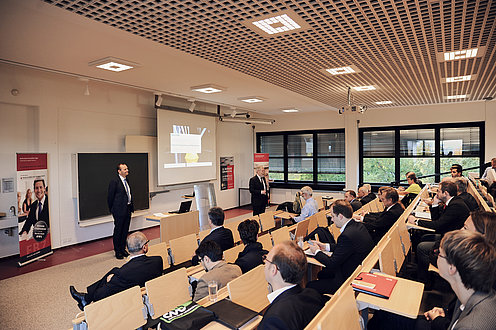 The 8th International Conference on Production Engineering and Management was held between October 04 and 05 at the OWL University of Applied Sciences in Lemgo. The main aim of the conference has been to cover a broad range of topics and to bridge the gap between theory and practice in the field of Production Engineering and Management by offering an occasion where academia and industry could discuss practical and pressing questions. The topics of the conference therefore not only included production technologies and manufacturing in narrower sense, but also new aspects of direct digital manufacturing, of supply chain design, of lean management, and of innovation techniques along with different topics for the wood processing and furniture production.
Presentation at Fraunhofer DDMC 2018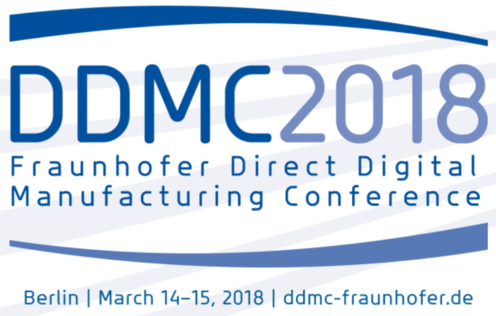 Last week the Fraunhofer Direct Digital Manufacturing Conference - DDMC 2018 - took place in Berlin. The purpose of the conference is an intellectual exchange between researchers from over 20 countries, enterprises and users of Additive Manufacturing technologies in order to gather the latest information about trends, progress, importance and the future potential of these technologies for industrial applications. The range of topics covered Product Development, Technologies, Materials, Quality as well as further innovative and visionary approaches. In the Quality session on March 14th Andrea Huxol gave a presentation about "Process Capability Analysis in Metal Additive Manufacturing".