SOUTH CHALLENGES AND BEYOND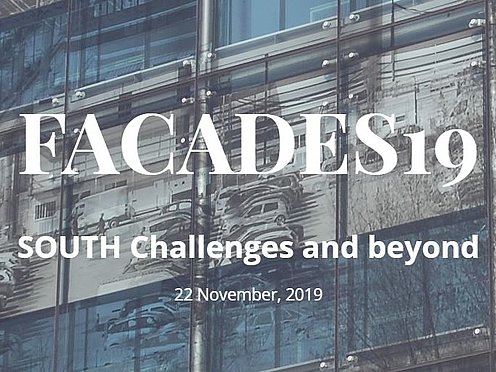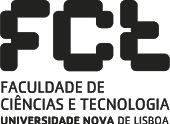 Climate change is already underway, and some dangerous consequences include warmer average temperatures and severe and frequent heat waves.
The recent heat waves, which set new temperature records in Europe, has shown that Western, Central and Nordic cities are more vulnerable to heat stress than those already facing heat regularly in the Southern Europe.
In addition of acting to prevent the worst effects, research focus is needed to determine possible design options and effective strategies for adapting buildings to climate challenges consequences.
This is the reason why the annual European Façade Network Conference, FACADES19, organized on November 22 in Lisbon, Portugal, is dedicated to the subject "South challenges and beyond"!
The programme for FACADES19 covers a broad range of relevant topics with a great line-up of keynote speakers anticipated.
Annual EFN conferences goal is to bring together, a multi-disciplinary group of scientists and facade designers, specialists, consultants, manufacturers, builders etc. and young researchers, from Europe and other parts of the world to present and exchange new ideas and concepts, work in progress, case studies and results relating to building facades.
We are confident that you will enjoy a stimulating day here in Lisbon and that your presence and participation will definitely enrich the conference and ensure its success.
Speakers
Manuel Aires Mateus
Joana Portugal Pereira
Gonçalo Byrne
Isabel Ferreira
Program
Friday, 22 November 2019
08:30 Registration
09:00 Opening Ceremony
09:30 - 11:00 Session 1 - Heritage buildings and facades
11:30 - 13:00 Session 2 - Climate, energy and sustainable building facades
13:00 - 14:00 Lunch
14:00 - 15:30 Session 3 - Advanced facade design, technology and materials
16:00 - 17:30 Session 4 - Facade market and innovation
17:30 - Discussion
18:30 - Closing ceremony