COMPUTATIONAL OPTIMISATION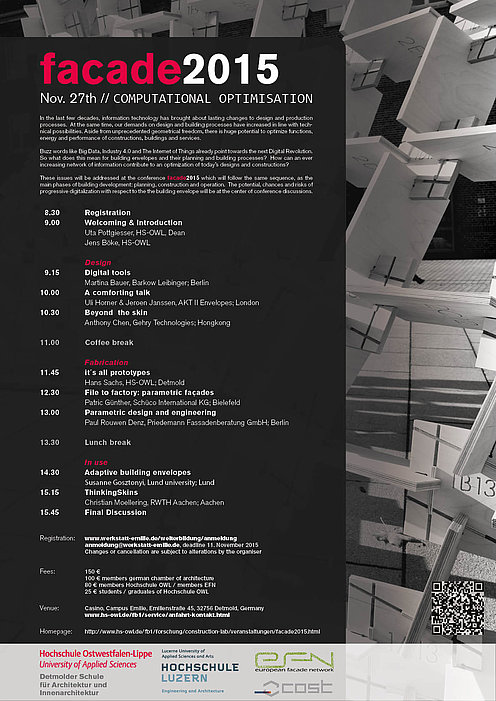 In the last few decades, information technology has brought about lasting changes to design and production processes. At the same time, our demands on design and building processes have increased in line with technical possibilities. Aside from unprecedented geometrical freedom, there is huge potential to optimize functions, energy and performance of constructions, buildings and services.
Buzz words like Big Data, Industry 4.0 and The Internet of Things already point towards the next Digital Revolution. So what does this mean for building envelopes and their planning and building processes? How can an ever increasing network of information contribute to an optimization of today's designs and constructions?
These issues will be addressed at the conference facade2015 which will follow the same sequence, as the main phases of building development: planning, construction and operation. The potential, chances and risks of progressive digitalization with respect to the the building envelope will be at the center of conference discussions.
The conference took place on Nov. 27th, 2015 in Detmold as part of the facade week. We look back on an exciting day and would like to thank all the speakers and participants. Below we collected a few impressions of the day:
some impressions of the conference
Photo Gallery
8.30  Registration // 9.00 Uta Pottgiesser & Jens Böke, HS-OWL - Welcoming & Introduction
Session #1 Design
9.15 Martina Bauer // Digital Tools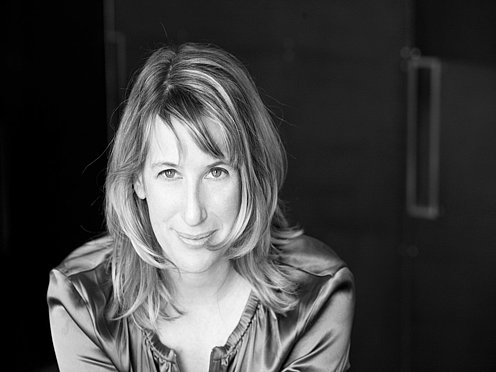 Martina Bauer studied architecture at the Technische Universität TU Berlin and the Royal Melbourne Institute of Technology, Australia. In 1999 she joined Barkow Leibinger, and in 2005 she was appointed as the Senior Associate. Amongst the projects for which she has served as project architect are the Trumpf Customer and Administration Building in Ditzingen near Stuttgart and the "Trutec Building" in Korea. In her position as the head of the office's competition team, she has been responsible for successful competition entries like the BMW Design and Concept House, Munich (1st Prize); Daimler Group Headquarters, Stuttgart (1st Prize); Residential High-rise Berlin-Alexanderplatz (3rd Prize) and Estrel Tower Berlin (1st Prize).
10.00 Uli Horner & Jeroen Janssen // A comforting talk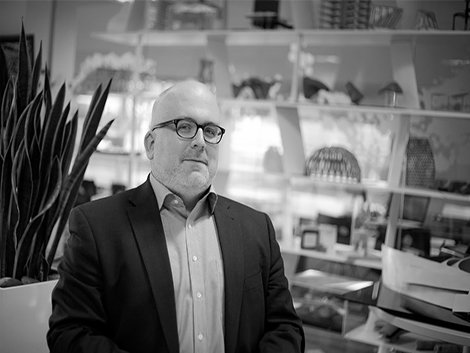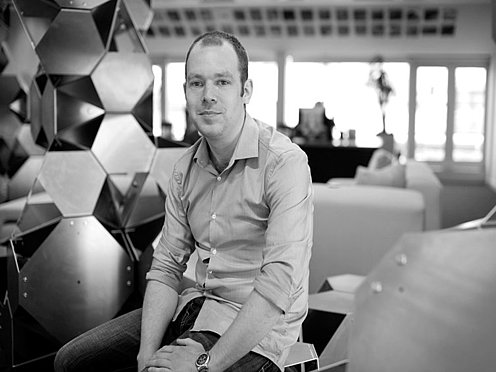 As Managing Director, Uli is responsible for running thenewly-established façade consultancy, AKT II Envelopes.He is a qualifi ed Architect with an MBA and vast experiencein high-profi le façade projects all over the world. Havingpreviously worked for Werner Sobek Engineering & Design,UNStudio, Arup Façades and Josef Gartner, he has detailedinsight into the façade business from the perspective ofthe architect, engineer, client and contractor. This uniqueknowledge base supports his vision that a façade consultancyhas to respect and consider all aspects of a project:from concept stage to practical completion.
Jeroen originally graduated from the Eindhoven University ofTechnology with a degree in Urbanism and Architecture, andcontinued to consolidate his knowledge through a furtherMasters which combined the disciplines of Architecture andEngineering. It was this specific area of expertise whichmade him the perfect addition to p.art® - our in-housecomputational research team.
10.30 Anthony Chen // Beyond the skin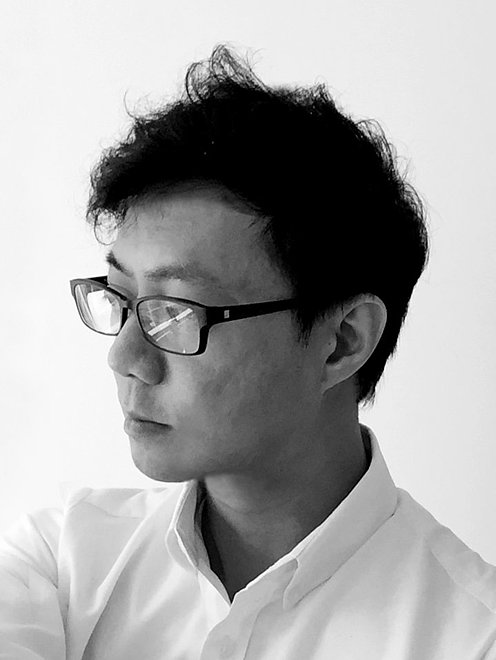 Anthony Chen is a Senior Project Manager at Gehry Technologies (Hong Kong Office) and currently managing BIM-enabled projects across Hong Kong, China, Korea, Japan, Singapore and UAE. He is specialized in Integrated Project Delivery (IPD) approach with particular focus on the façade sector.
Anthony studied architecture and façade design in UK, Austria, Germany and Switzerland. He received his master's degree from the ETH Zurich of Switzerland. Prior to joining Gehry Technologies, Anthony worked at architectural and façade consultancies. Since 2007, Anthony has been involving in projects in the Middle Eastern region where he stationed in Doha for the National Museum of Qatar project from 2012- 2013.
11.00 Coffee Break
Session #2 Fabrication
11.45 Hans Sachs // it´s all prototypes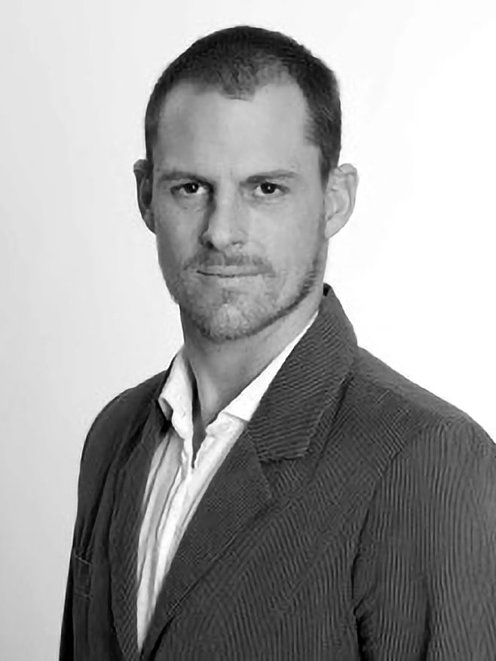 Hans Sachs studied architecture in Karlsruhe and San Sebastian, Spain. During and after his studies he worked for architects in Australia, Ghana and Germany. After his diploma project he co-founded responsive design studio in 2008. Here he was responsible for the development and realization of several international projects in the field of art (installations), architectural-, interior, exhibition and furniture design. From Oct 2015 he holds a visiting professorship of CAD at the Faculty of Architecture at the University of Applied Sciences in Detmold and holds seminars in the post-graduate master programm 'm-cdc / master of computational design and construction'.
For 6 years in total he held research and teaching positions at the ifib – Institut für industrielle Bauproduktion at the KIT – Karlsruhe Institute of Technology' and CIAD – Cologne Institute for Architectural Design. Additionally he co-founded the Cologne-based network DIYDA – Do It yourself Design & Architecture and was involved in setting up the first Cologne FabLab Dingfabrik e.V.. His teaching and research activities at universities (ETH Zurich, KIT Karlsruhe, etc.) strongly refer to Computer Aided Design and Manufacturing. In his practice he is an expert and consultant on complex computational design and CNC manufacturing of any scale. In most of his personal design works he intensively examines the interrelation of material, design and production in development processes.
12.30 Patric Günther // File to factory: parametric façades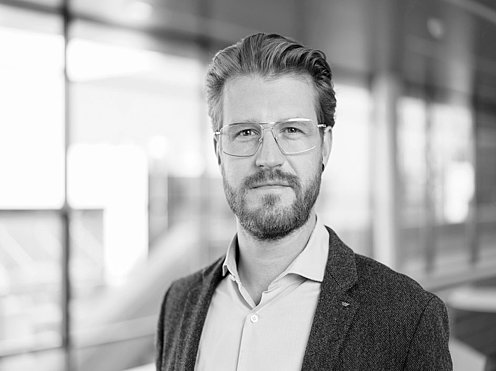 Patric Günther studied both Interior Design and Architecture, concluding his studies with a Master's course in Civil Engineering. During his studies, his activities and projects always focussed on digital planning and construction methods in an architectural context. He had worked independently in the field of automated production for a number of years before he joined Schüco International KG as the Head of Computation in 2013. His area of expertise ranges from the integration of parametric planning methods to simulation and collaboration with Schüco innovation management. In diverse cooperation projects, for example, with the Fraunhofer Institute, the Ruhr University Bochum and for the Master in Computational Design and Construction at the Ostwestfalen-Lippe University of Applied Sciences, Patric Günther works on innovative planning possibilities to allow closer cooperation between developers and the industry.
13.00 Paul Rouven Denz // Parametric design and engineering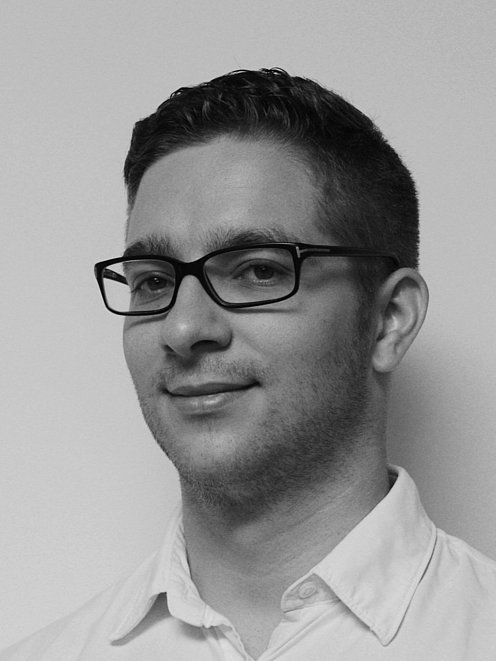 Paul-Rouven Denz studied architecture at the University of Stuttgart and the E.T.S.A. Madrid with a focus on "resource-efficient construction" and "building construction". He worked among other at Foster & Partners (London), Werner Sobek (Stuttgart), Fraunhofer IAO (Stuttgart), IBK2 (University of Stuttgart), Gutierrez-delaFuente Arquitectos (Madrid) and ATOL architects (Shanghai). At Facade-Lab he focuses on research on new façade technologies in cooperation with industrial partners, architects and planners, universities and research institutes.
13.30 Lunch Break
Session #3 In use
14.30 Susanne Gosztonyi // Adaptive building envelopes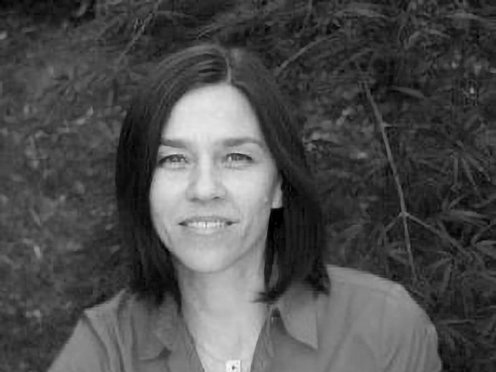 Susanne Gosztonyi is a researcher and project coordinator at Lund University, Architecture, Energy and Building Design, in Sweden, and works and teaches in the field of energy-efficient architecture with focus on adaptive building envelopes, integration of renewable energy technologies, and biomimetics. She has studied architecture and climate engineering in Austria at the Vienna University of Technology and Danube University Krems, and worked for many years in architectural practices in Austria, Colombia, United Kingdom and Australia, before she started 2005 her scientific career in the field of energy efficient building concepts at the AIT Austrian Institute of Technology in Vienna. Susanne is a member of the Façade Research Group at Delft University of Technology and of the Biomimetics Association BIOKON International. Amongst many applied research projects for energy efficient buildings, including a 5 years research project on multifunctional plug&play facades, she investigates in her Ph.D. "biomimetic potentials for thermo-adaptive façades" and how to implement the gained knowledge in the façade engineering and design process.
15.15 Christian Moellering // ThinkingSkins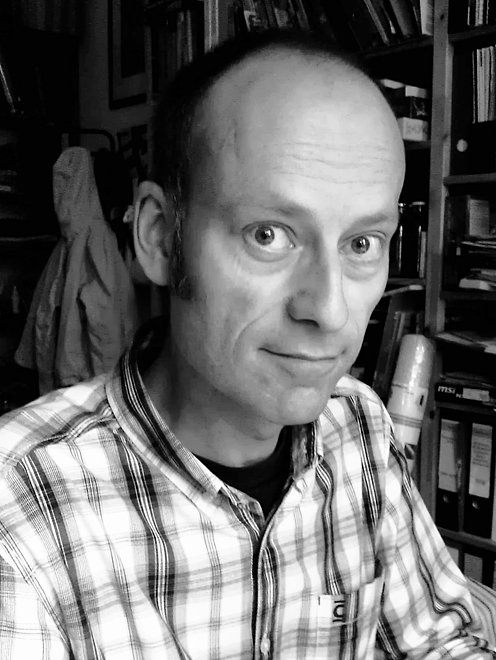 PhD-Work on "Building Operation Systems" at CAAD Institiute, RWTH Aachen University, Germany; Diploma Thesis: "Measurement of charasteristics of installed PV generators and their recalculation to standard conditions" at the Institute of Physics of Renewable Energy Sources, Professor Dr. Joachim Luther; Studies of Physics at the Universities of Erlangen-Nürnberg und Oldenburg; Research Assistant in Human Technology Centre (HumTec) of RWTH Aachen, Germany; Managing Director of the QuadLED GmbH, Aachen. Marketing and distribution of a multi colour lighting tile system; Managing Director of the enervision GmbH, Aachen. Building physics, innovative building technologies & renewable energy systems; Researcher at the Institute of Urban Planning at RWTH Aachen University, Professor Gerhard Curdes; Researcher at the Intelligent Building GmbH, Duisburg