Here's something for you to listen to! You have the choice between playing immediately or downloading and listening later.
Our podcasts give you a great opportunity to find out about topics worth knowing and exciting.
Our wide range of topics offers you content from research, teaching and administration.
You can find the audio formats that are created at OWL University of
Applied Sciences and Arts here.
Studying, teaching and working at TH OWL
CREATIVE | INNOVATIVE | SUSTAINABLE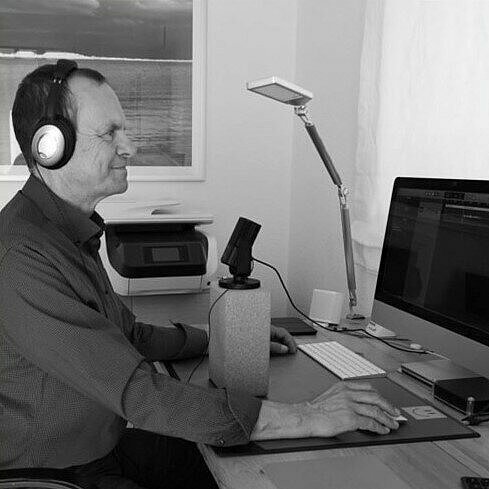 What's new at OWL University of Applied Sciences and Arts Our Podcast deals with the developments and happenings at our university.
The podcast about the Landesgartenschau
Landesgartenschall – the students wonder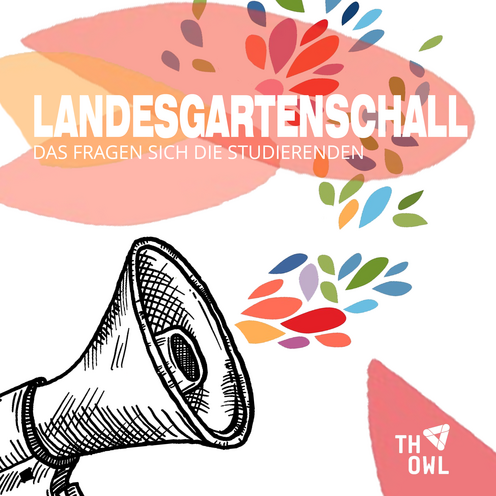 Landscape architects design sustainable and green living spaces. They design and plan projects for climate adaptation and make cities and landscapes fit for climate change. Landscape architecture can be studied in Germany at the OWL University of Applied Sciences and Arts in Höxter, among other places. There, students invited working landscape architects for interviews. They were interviewed with the aim of making the diversity and topicality of the profession known to a broad public. The result is a podcast with six episodes aimed at students and prospective students as well as anyone who is enthusiastic about landscape architecture.