Application for international students
Are you interested in studying at OWL University of Applied Sciences and Arts?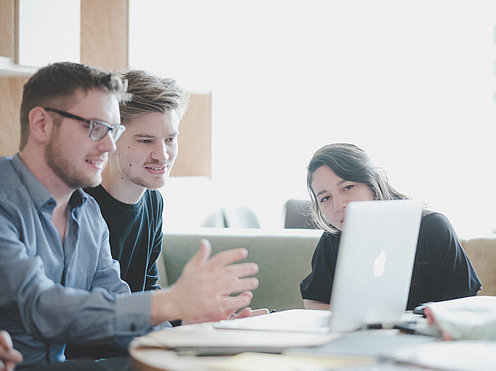 The better prepared you are before your studies, the more successful you will be during. Therefore, clarify the most important questions prior to applying.
Which study program would you like to study?
What requirements do you have to fulfill in order to be accepted?
Do I need a visa?
How do I finance my study program?
Where do I live?
The International Office of OWL University of Applied Sciences and Arts advises international students on all matters relating to their studies, such as admission, enrollment, and financing.
Find now your desired study course at OWL University of Applied Sciences and Arts!

Courses
All applications have to be submitted via the international student applications portal uni-assist. Also the preliminary admission for visa applications can be obtained this way.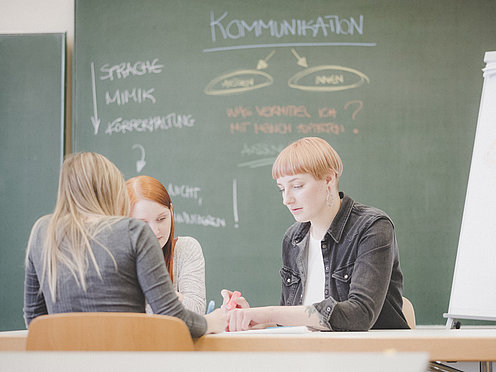 Most courses are taught in German. For the Bachelor's and Master's degree programmes, you will soon find an overview of which German language skills apply for admission (January 2023).

Exceptions are the following international master programs, which are offered partly or completely in English:
Note: All prospective students apply for the start of their studies via the university service portal of uni-assist. This also applies to preliminary checks for visa applications for non-EU applicants.
Application as a graduate student or as ERASMUS or guest student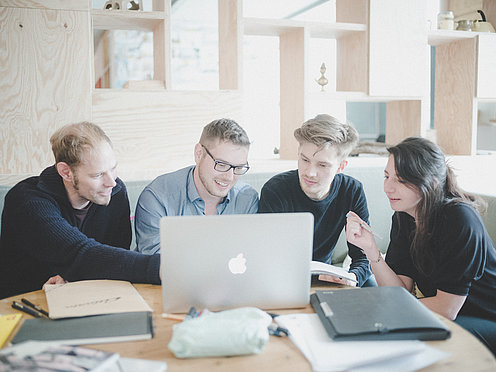 If you would like to study at OWL University of Applied Sciences and Arts, you can either apply for a full degree program (Degree seeking students) or participate as a visiting student for one or two semesters (ERASMUS or as a free mover).
Application as a graduate student or student