Application of professionally qualified persons
How do I apply holding a professional qualification?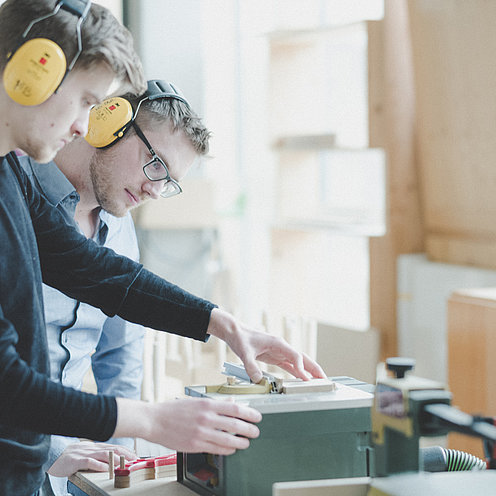 For applicants who do not have at least the university of applied sciences entrance qualification (Fachhochschulreife) but have relevant professional experience, special application requirements apply for degree programs at the Ostwestfalen-Lippe University of Applied Sciences and Arts. The requirements depend on the type of previous experience. Application and enrollment is done online via the KIS portal.

Possible application procedures
You can find out which group of professionally qualified persons you belong to and how to apply for a degree program at the Ostwestfalen-Lippe University of Applied Sciences and Arts here:
Instructions for professionally qualified persons
Application deadline
Prior to July 15 (winter semester) or April 1 (summer semester) of each year

Note: Applicants who are required to take an entrance exam should apply for this exam by April 1 of each year.
Professionally qualified persons who would like to study a degree program that does not correspond to their field of expertise, or who have professional experience outside of their recognized occupation requiring formal training, can only obtain university admission for degree programs by successfully passing an entrance examination.
Online preparation course for professionally qualified persons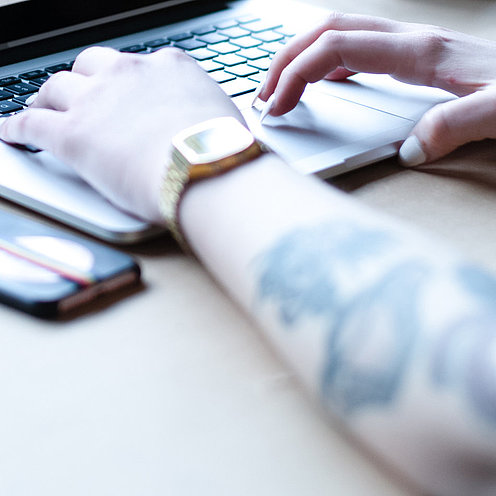 For those with professional qualifications, there is an online preparation course for the English and mathematics sections of the central entrance examination. You can use this registration form to register for the next entrance examination on May 15, 2021, which will be offered via the Cologne University of Applied Sciences.
Two sample examinations for the central written entrance examination for those qualified in professional education can be found here:

1. Sample examination