Energy price allowance for students
Students who were enrolled at a university as of December 1, 2022, and who were also resident in Germany are entitled to a one-time payment of 200 euros, and so are students at TH OWL. The reason for this is the passing of the law on the one-time payment of an energy price allowance (EPPSG for short). The financial support is intended to ease the burden on around 3.5 million young people in Germany, for whom the increased costs of heating, electricity and food often represent a particular burden. Applications can be submitted from March 15, 2023.
Who is eligible?
You must meet four requirements: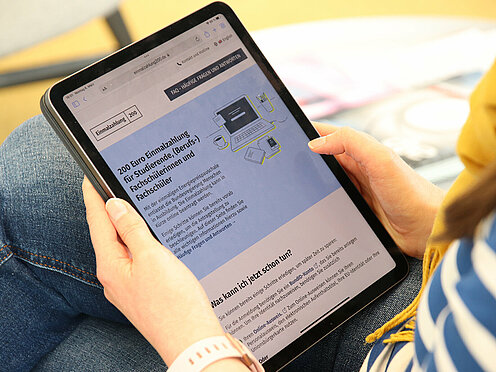 You must have been enrolled on 1 December 2022.
You must have been a resident of Germany on 1 December 2022.
You must submit an application for payment.
You must have a "BundID" in order to submit the application.
How does it work?
This is how you submit the application
Start your application by accessing the page www.einmalzahlung200.de.
For the further procedure of the application it is important whether you already have a "BundID" and whether you are currently still enrolled at the university.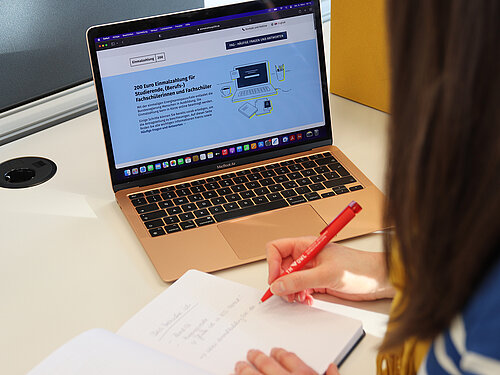 If you already have a "BundID", you can use it to register for the application. In addition, you only need an access code, which will be made available to you in the KIS portal of TH OWL from March 15.
Note: Please do not use any language translation software for the KIS portal website, as this will falsify the access code and PIN and thus mark them as incorrect when submitting the application!
When will the payment be made?
Note
As a university, we are unfortunately not able to provide you with any information regarding the payment date. With up to 3.5 million applications expected nationwide, payment may take several days. If you have any questions, please contact the federal government's information hotline at +49 800 2623 003.
Where do I find what?
Useful links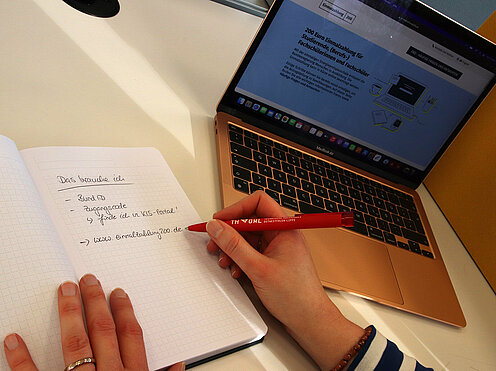 For questions on the topics of "BundID", online ID, Elster certificate or application at www.einmalzahlung200.de, a free nationwide hotline has been set up. You can reach this hotline by calling +49 800 2623 003.

If you have any questions about accessing the HIS portal, the S(kim) team will be happy to answer them by phone at +49 5261 702 2222 or by e-mail at support(at)th-owl.de.