Examinations and exam administration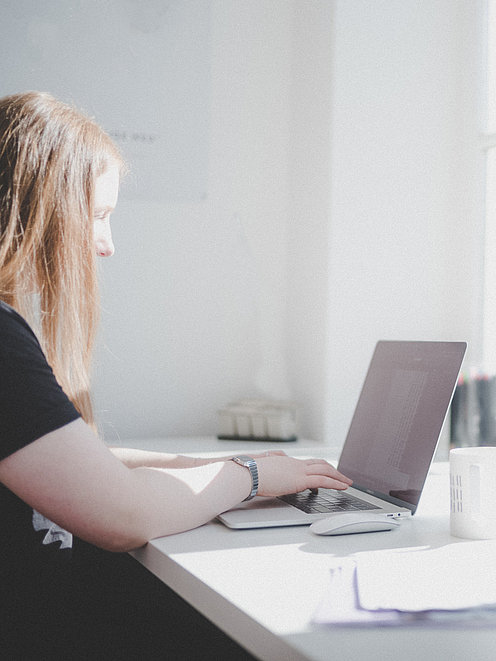 Exam administration includes all examination offices for all departments at the OWL University of Applied Sciences and Arts.

Employees in the examination offices handle the following concerns:
Information on all formal examination requirements
Crediting examination performance (previous examinations) for students who are changing their degree program or campus, or if examination regulations change
Registering and canceling registrations (in exceptional cases or if this cannot be completed via QIS)
Certificates and examination withdrawals
Announcing exam dates
Certificates, documents, diploma supplements, transcripts of records, grade overviews, BAföG certifications, "Engineer professional designation" certifications, etc.
Second copies of documents
Objections
Hardship case applications
If you have exam-related questions, for instance if you would like to register for an exam or cancel your reg‑istration, or for approvals or doctor's notes, please contact the responsible contact person in your department:
Online Examination Administration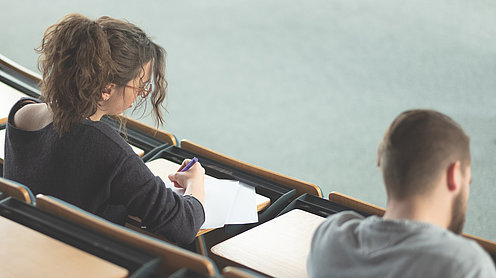 You can also complete a variety of tasks related to examinations online. In our online examination administration area, you can:
Register for exams
Cancel an exam registration
View an overview of your exam registrations or cancellations
Access your performance record
Online Examination Administration
Note: You must have a valid university certificate to access the online examination administration portal. Here, you can check whether you have a valid university certificate.
If you receive an error message, you can get help here.

Detailed information is available in the Online examination administration user description and here.