FIRST AID COURSE FOR THE SOUL
Help others while you help yourself!
Everyone knows when to give first aid and when to call for help in an emergency. Now, our free program shows how to identify and react to psychological crises.
Our overall goal: Sensitization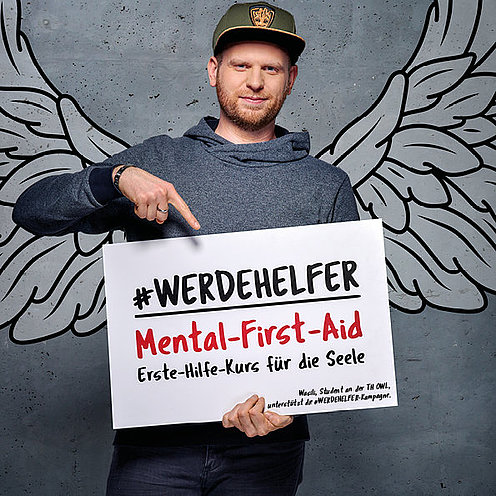 Mental illness goes ignored far too often, from our own crisis situations to a panic attack we may observe someone else having. In the Mental first aid course, you will learn skills you can use to help others. These include not only identifying an individual's mental state, but also methods you can use to talk to people in crisis situations and ways to protect yourself and keep your distance.
Information on the course (only in German) is also available for download here:
Our course instructors: Double the benefits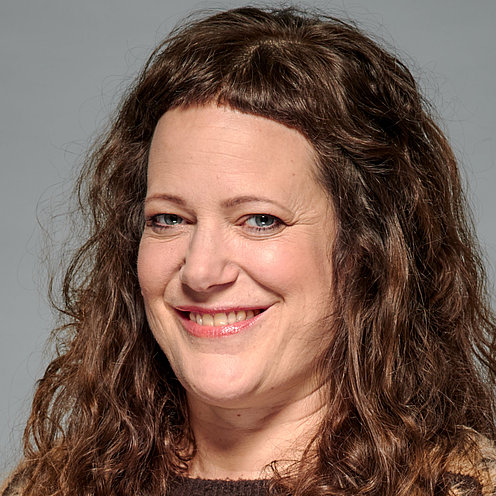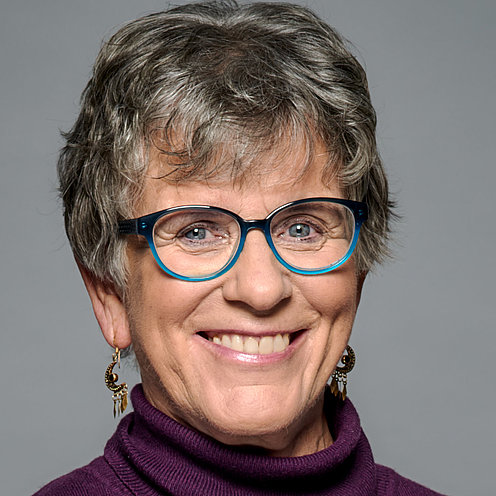 The head instructor is Dr. Barbara Weißbach, who has been the Managing Director of the IUK Institut GmbH Dortmund since 1996, and Chief Executive Director of NBCC Deutschland since 2009. She has her Ph.D. in psychology, and is an expert in diversity-sensitive HR development, as well as a trainer and instructor at institutions such as the Frankfurt University of Applied Sciences, as well as a consultant to many different companies and public entities. She is supported by actress and director Judith Evers. Her background includes a teaching position at the Institute of Relaxation Techniques and Communication in Berlin for the training program in acting and theater therapy.
USE YOUR CHANCE!
Courses for students
Our first two course dates were highly popular, and filled up so quickly that we have now decided to expand the program. If you are interested in participating, schedule one of the following dates now. We look forward to seeing you!
2020 dates
February 10th - 12th
March 16th - 18th
July 20th - 22nd
August 24th - 26th
September 14th - 16th
Refresher dates
March 11th
July 23rd
2020 dates
March 12th - 13th
August 31st - September 1st
Refresher dates
September 2nd
GRADUATES
Course certificate
All participants who complete the course will receive a certificate from the OWL University of Applied Sciences and Arts. The certificate will include a detailed list of course contents.
STUDENTS HELPING STUDENTS
Helpers on site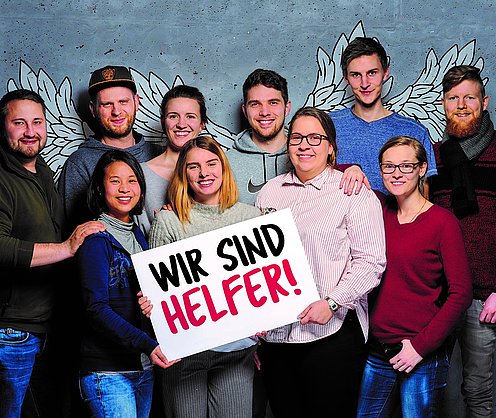 Graduates of the first Mental first aid course want to put their helping skills to good use, and are available as contact persons for students. Anyone who needs mental health support, or knows someone who needs help, can contact mfa(at)th-owl.de All inquiries are treated with full confidentiality.

Our helpers: The Betriebskrankenkassen in Ostwestfalen-Lippe
These include Bertelsmann BKK, BKK Diakonie, BKK_DürkoppAdler, BKK GILDEMEISTER SEIDENSTICKER, Heimat Krankenkasse, BKK HMR and BKK Melitta Plus. The primary purpose of the working group is to ensure optimal, good-quality care in the region and promote human health in a sustainable way.