Multiple ways to get involved
Overview of the wide variety of student projects at the OWL University of Applied Sciences and Arts.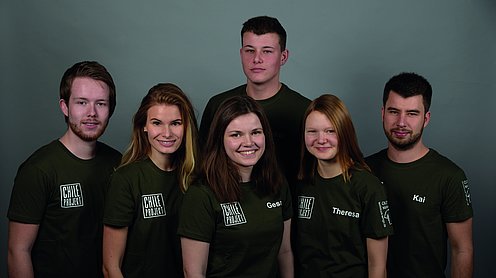 Since 2005, each year OWL University of Applied Sciences and Arts students have been using their summer semester breaks to volunteer for social projects in Chile. These include renovating and expanding a building in a kindergarten in Puerto Montt, which is located on a harbor in southern Chile. The local partner in the project is the Chilean Organisation Fundación Juan XXIII, which supports child and teen educational projects in the area.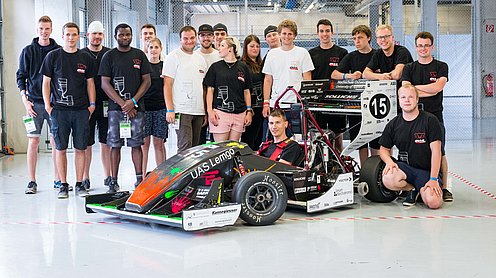 Students from many different departments at the OWL University of Applied Sciences and Arts participate in the OWL Racing Team. Together, each year they plan, design and build a new race car that they then race in the Formula student design competition. The racing team has already participated in races in Italy, Austria, Hockenheim, Hungary, the Czech Republic, and England with its own brand of race car. The OWL Racing Team association was founded in 2008 as part of the Formula Student project at the OWL university. There are around 800 other student racing teams worldwide.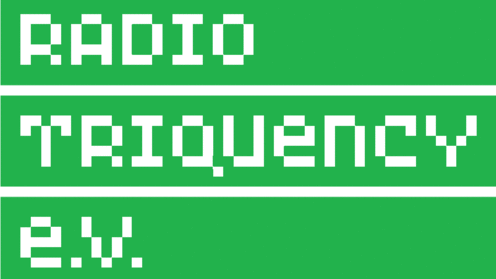 Radio Triquency is the campus radio station of the OWL University of Applied Sciences and Arts, headquartered at the Innovation Campus Lemgo. It is a licensed college radio station, and is operated by students from all departments. Interested students can prepare for different jobs at the radio through internal and external workshops, then handle their own shows. Radio Triquency receives support each winter semester from a media project in the Media Production department. Students from any department at the Ostwestfalen-Lippe University can take part.
Annual prize for special engagement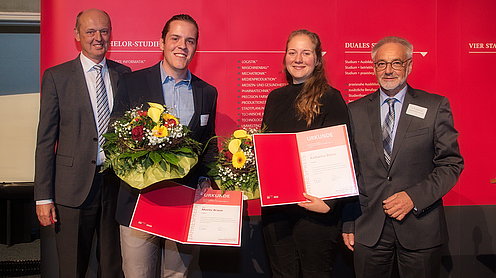 Each year, the Hochschulgesellschaft Ostwestfalen Lippe e.V. awards an annual prize for students and student groups at the OWL University of Applied Sciences and Arts who have distinguished themselves through their above-average student and social engagement at its fall reception.