Getting started on your degree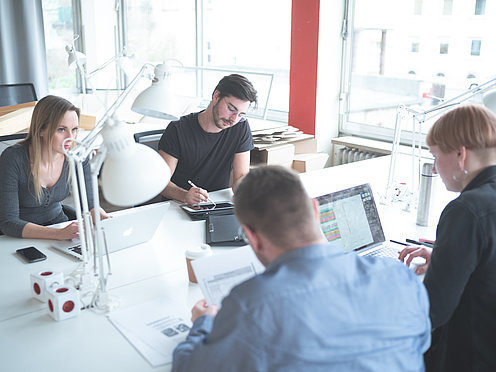 Need to make up some ground in math?
Want to refresh your English skills?
And how about your basic chemistry and physics?
Want to try out a lecture hall for the first time, or learn in an online setting?
Interested in getting to know your fellow classmates?
Want to get to know the university and the area?
You can do all of these things before you ever start your degree in one of our pre-courses. These courses are free of charge, and are a great way to prepare for your degree program. You may register starting on August 1st.
Contact
E-mail: vorkurse(at)th-owl.de