Application and Admission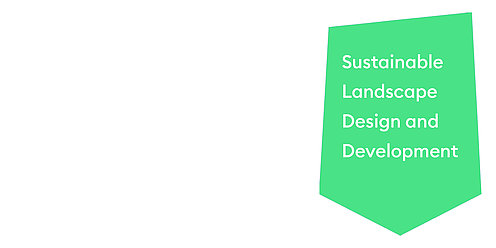 The master's program is open to highly-qualified international applicants with a 3-year Bachelor's degree in the field of landscape architecture and planning, and of related subjects such as architecture, urban design and planning, and environmental planning. The language of instruction for this 2-year master's program is English.
Notice: Due to the COVID-19 pandemic, the courses of the Master's Program will take place online.
In order to apply to the master's program you need to fulfill the following criteria:
You need to have acquired a bachelor's degree (or higher) in landscape architecture or in any related field such as architecture, urban design and planning, environmental planning, etc..
The grade point average (GPA) of the prior academic degree needs to correspond to a German GPA of at least 2.3