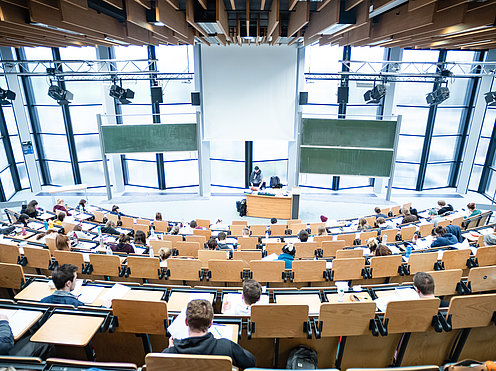 The Senate confirms the election of the members of the Executive Board and comments on their annual report. It decides on the enactment and amendment of the Basic Regulations and makes recommendations and comments on the draft of the University Development Plan. The President is the Chairman of the Senate. The Senate includes members from all status groups of the university. They are elected for a term of office of two years. Student representatives belong to the Senate for one year only.
President Prof. Dr. Jürgen Krahl
Minutes and Presentations
Members of the university can view the documents of the senate meetings on the intranet.